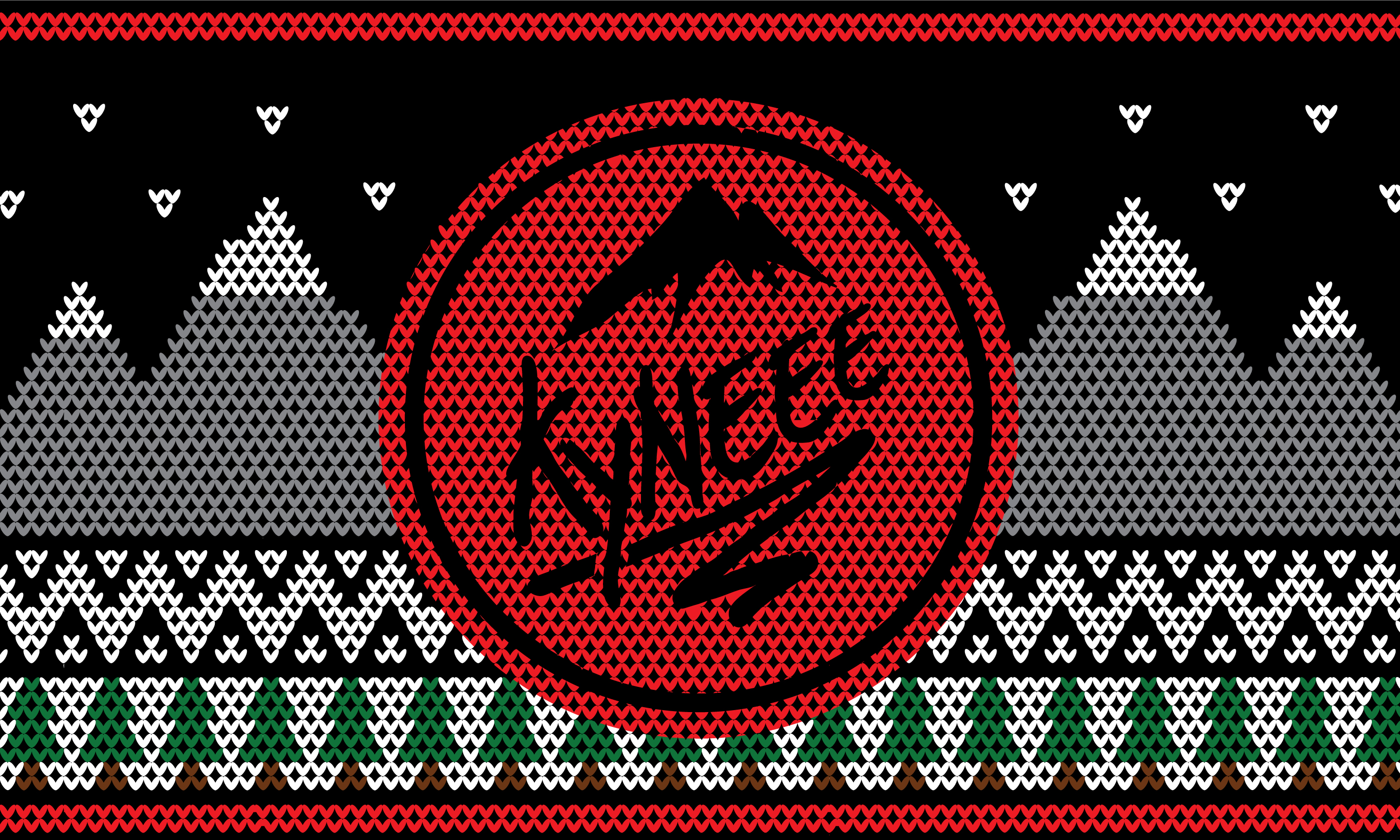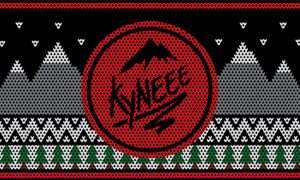 ITS ALMOST CHRISTMAS TIME!!!!!!!!!
You should totally treat yourself to a new board this Christmas. We're not going to be holding a lot of stock over the Christmas period so if you want Santa to bring you something real nice you want to get your orders in soon.
What we currently have in stock and ready to ship now:
Roadkillers 151, 155, 157
Hammers -155 and 157
Stencil -155 and 157
Squeaky 153
Airnans Zero Camber 149
There will be Tere 151 and 156 available before christmas as well as some other sizes of our 2016 boards.
All orders over the Christmas period will get some gifts inside their packages.