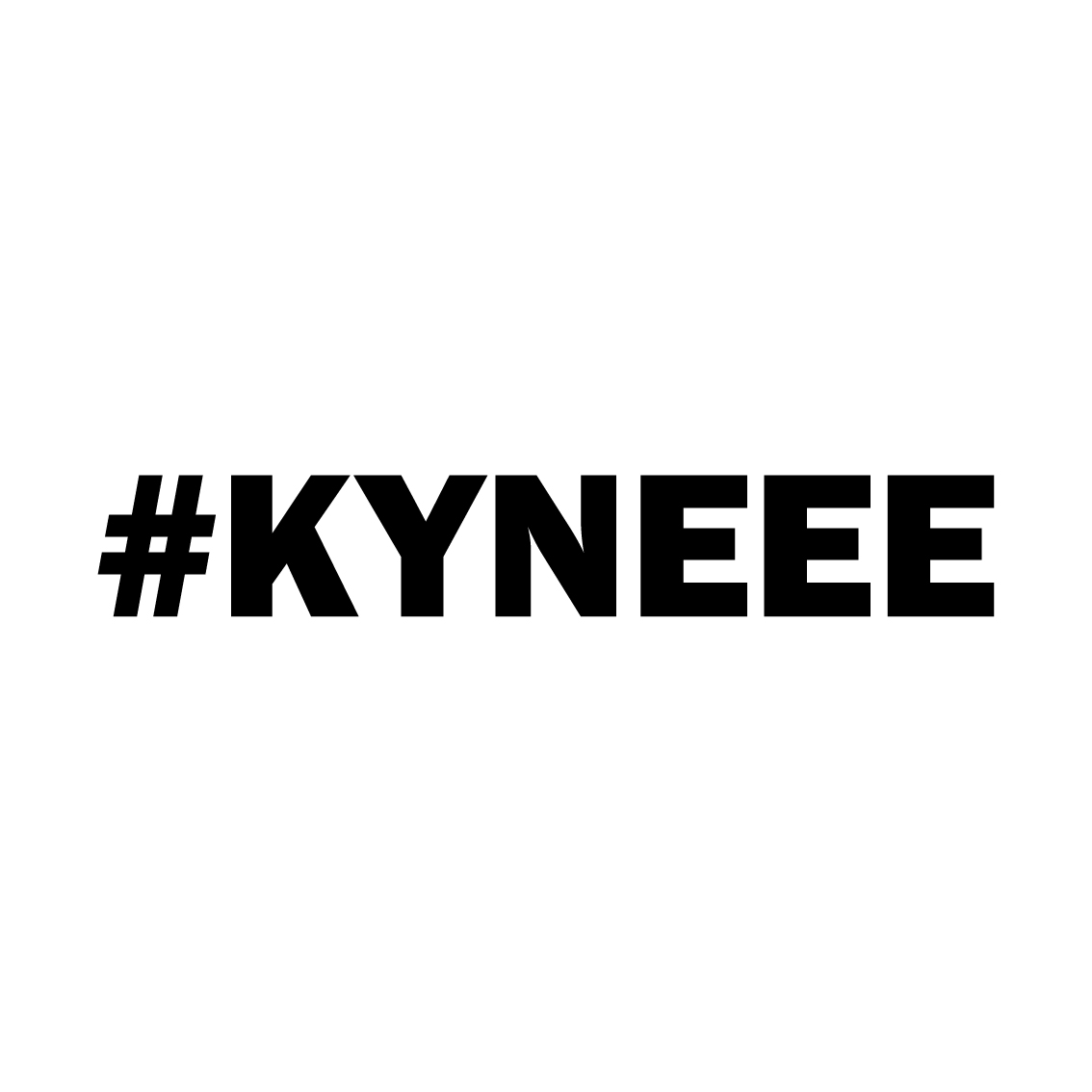 We like to reward the people who support us. You guys are the legends who keep the dream alive.
So…
Rather than give away a free board to someone who's probably just cruising around the internet trying to score some free stuff we're giving the opportunity for you to get the purchase price of your 2017 board refunded.
Step 1. Purchase any 2017 kyneee snowboard
Step 2. Take a photo of you and your new favourite board having a totally rad adventure!
Step 3. Upload it to instagram making sure you #kyneee and tag @kyneee in the photo.
Entries will close the last day of the season (3/10/17 we think?) and the winner will be advised directly the day after.
We're sweetening the deal!
If you've ever bought anything from kyneee since day one tag us on instagram of you having a rad time with your board/hood/etc and use #kyneee. We'll select people at random to score some free stuff.