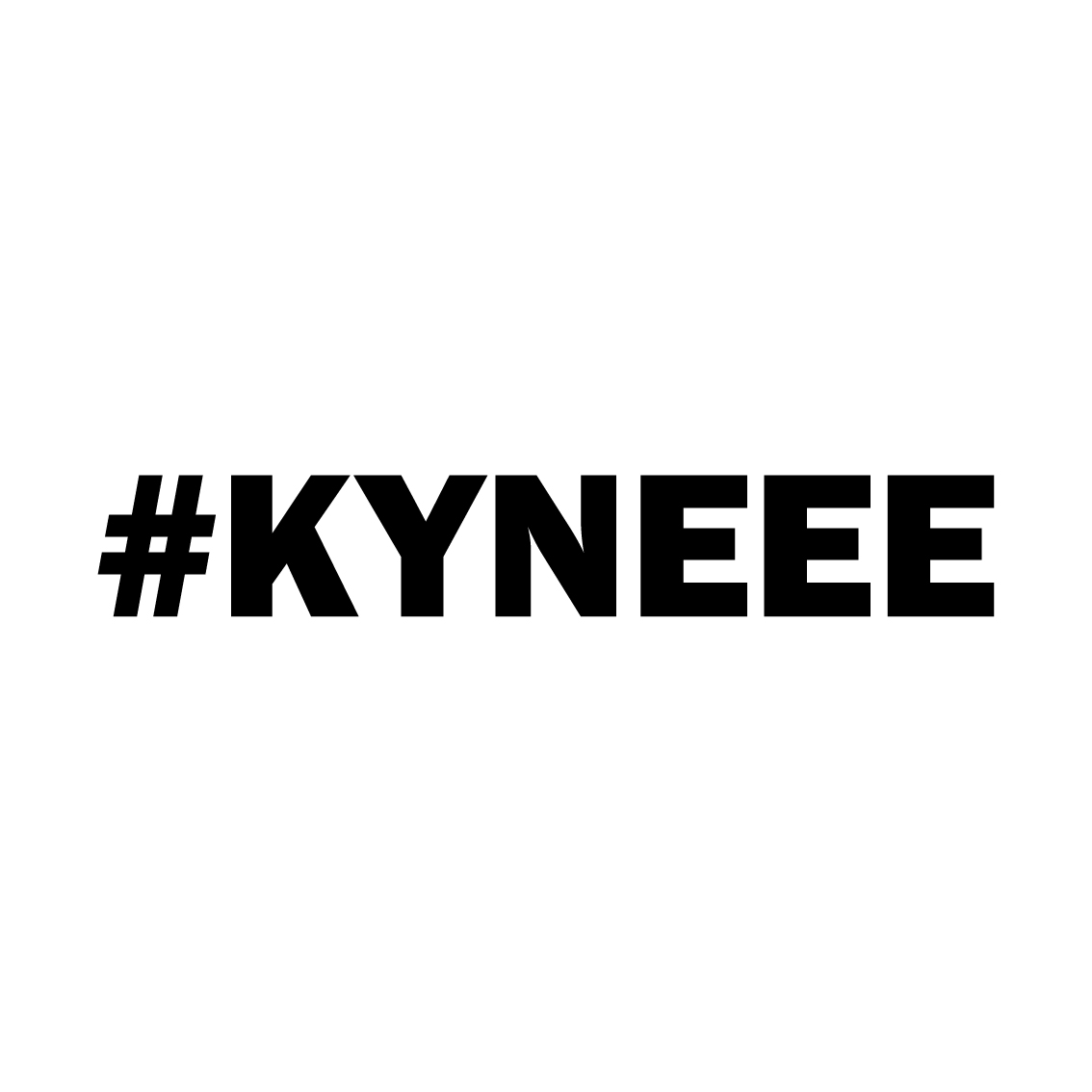 The soundtrack for a shred movie is so important. The sounds that accompany a part can be just as important as the tricks in the parts.
We're dropping a pretty significant shred film later on this year and are going to need a couple of songs to be included. Rather than just choosing whatever triple J are flogging to death we want to find something more underground.
This is the opportunity for you or your mates band/dj project/reggae bush rock trio to be heard by 10s of people… You can expect to make 5-10 cents of the additional streams on spotify…
Seriously though if you want to submit your music to be considered for a part drop us a message on facebook, instagram or email us with a link to where we can hear your tunes.
Please make sure you have permission to submit the tracks to us and by submitting you agree we can use them for the film if we choose to do so.