So we offer one off custom snowboard for you guys who don't want what everyone else has. Here's a bit of info on what we can do and what you need to do.
So the main thing we are going to need from you is the image. The image needs to be in 300dpi, ideally in photoshop or illustrator files. We can send you over a template to work with for how you want the image cropped on the board. Email kynan@kyneee.com for the file. You probably want it looking something like this
But that's not where the design stops. We are also going to need a sidewall colour, you can chose from Black, whire, red, blue, green and yellow.
Up next are the board size available including all their specs. This is a full list of all the molds we currently have open and available.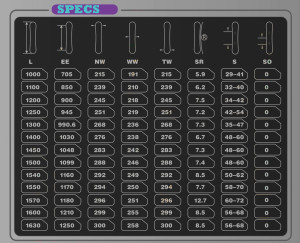 Then you can select you camber profile.
Last up select your core material and what stiffness you would like your board. We generally give it on a 1-10 scale. 1 being super loose and 10 being stiffer than grandpa after popping some of the magic blue pills.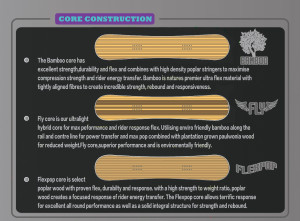 All our boards run a Sintered Base IS4400 base which is imported from Austria and a ABS sidewall. 
Our custom boards retail for $550 and include free shipping Australia wide. Please allow up to 4-6 weeks from the time you design is finalised to reach you but eta will be confirmed at time of order.
To buy a custom board click HERE.