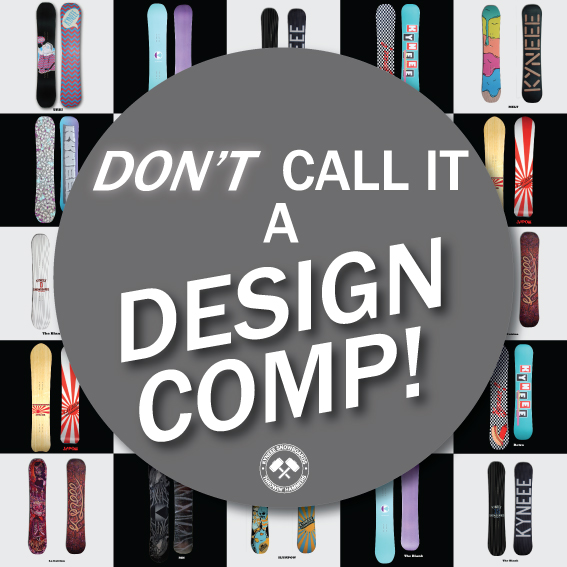 We're looking for an extra design or 2 for our 2016 line up. So if you think you've got mad design skills put mouse to pad and get working.
Board designs will be judge by a panel of experts and the winner gets their board made up as a custom for them and a cut of the profits of production board sold.
But what if you don't win?
All designs submitted will be uploaded to our Facebook page and if people really like your design they will be able to order it as a custom and you get a cut of profits.
Now for the tech shit…
All designs need to be submitted in .ai format using the template attached
WE'RE NOW ACCEPTING .AI FILES AND .PSD FILES. SEE HERE FOR INFO ON .PSD FILES
——–>. Download the template here
All designs need to include a base and top sheet.
All designs must have the word kyneee on the the base of the board.
All designs must be original work and not contain any copyright material.
Once designs are completed they need to be emailed to kynan@kyneee.com. Please include any social media handles or fan pages you would like us to tag.
Entries close 31/12/2015 so you've got some time.
Happy designing!