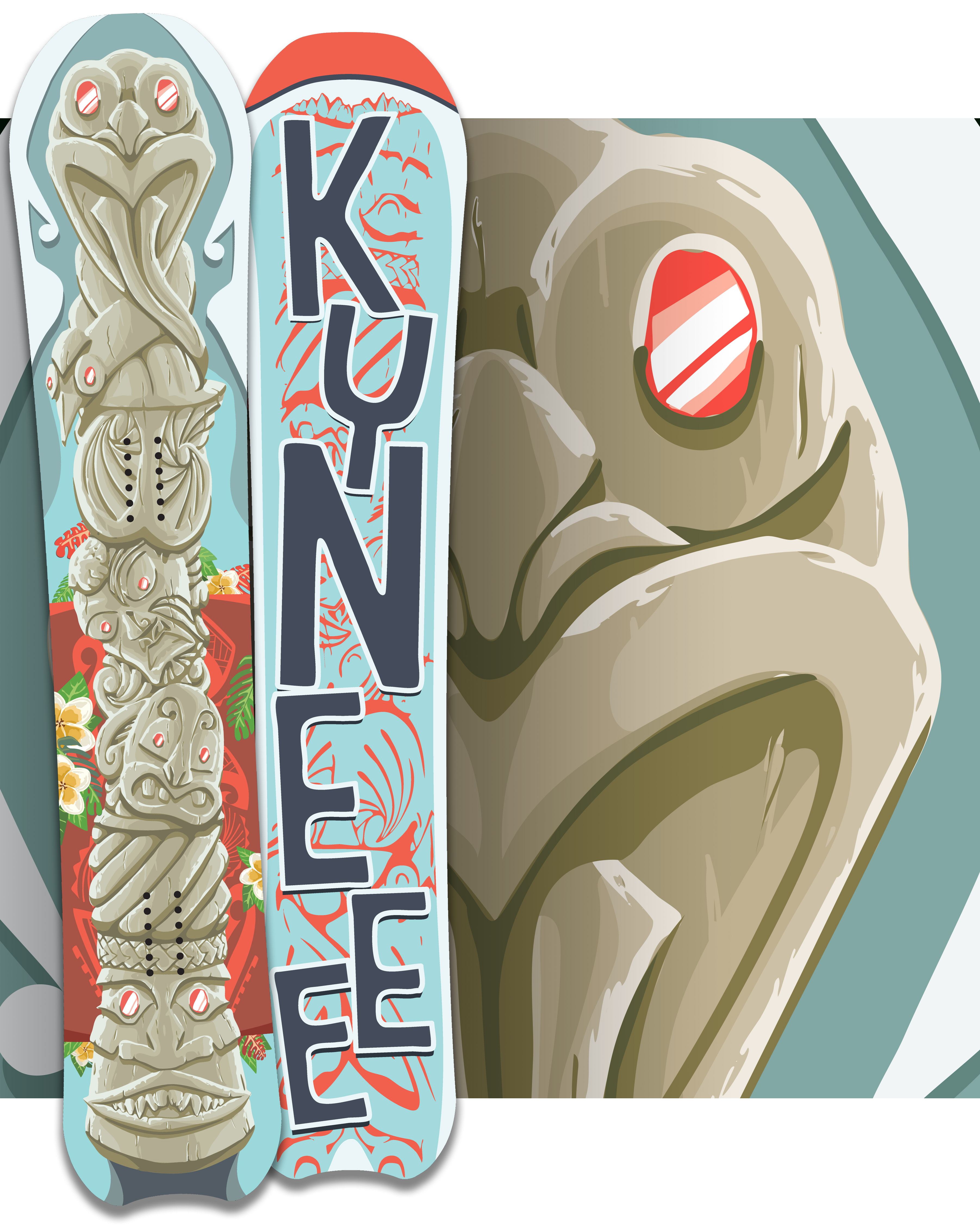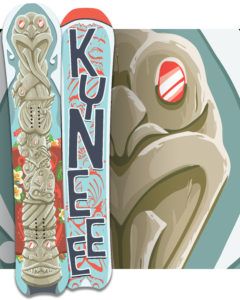 The release of a new board is always so exciting to us. So we always want to do some cool shit to get you hyped.
So Tere is bringing the goods.
To celebrate the release of Tere we've got a couple of specials for anyone who's going to be shredding the northern winter.
First up we'll offer free shipping world wide on all preorder Tere's.
First up anyone who preorders a Tere before 20/11 can pick up any of our other boards from the Kyneee 2016 line for 50% off. So buy a Tere  and you can get a Killer, Hammers, Stencil, Longneck, Sqeauky or Airnans half price. Use coupon code 'powpow' at check out/
If you've already bought a 2016 board and want to get your hands on a Tere you can get 35% off drop us a message for a code.
Lastly if you book on any of the Epic Snow Co Tours you can pick up a Tere for $350!!! as well as an epic x kyneee board for $250.
To get the 151 Tere CLICK HERE
To get the 156 Tere CLICK HERE